THE STORY OF YOUR WEDDING DAY IN A NATURAL CREATIVE WAY,
CAPTURING PHOTO'S FULL OF LOVE, LAUGHTER AND EMOTION
WHAT'S INCLUDED

Full coverage of your day, preparations until first dance, and some dance floor action!

Pre-wedding consultation to talk about your wedding day plans – In person, on the phone, or Facetime

Minimum of 500 images edited in my signature style

A highlight slideshow of selected images set to music

Lovely wooden engraved crafted box & wooden USB of beautiful images

A personal online viewing gallery for 12 months (Password protected)

Licence to print & share your images with family & friends from your USB and personal online gallery

Travel and accommodation to anywhere within mainland UK
HOW TO BOOK
The easiest way is to complete my online booking form. Just click the button below and enter your details.
Alternatively you can drop me an email at hello@jamesandrewphotography.co.uk

Or call me on 07825 956 900
A booking fee of £400 is required to secure your date.
I will then email you over your contract and package details. Payment can be made via bank transfer-account details will be sent at time of booking.
ON THE DAY
Full coverage means I'm yours for the day!
I start around 2 hours before the ceremony, this leaves plenty of time to get prep shots and details in the morning.
Then I'm with you until the first dance and some dance floor antics! (Around 9pm)
AFTERWARDS
I will be working on your images to make sure they are perfect.
It can take up to 8 weeks for you to receive them.
If you have any questions or need some recommendations for other suppliers just drop me an email or give me a call.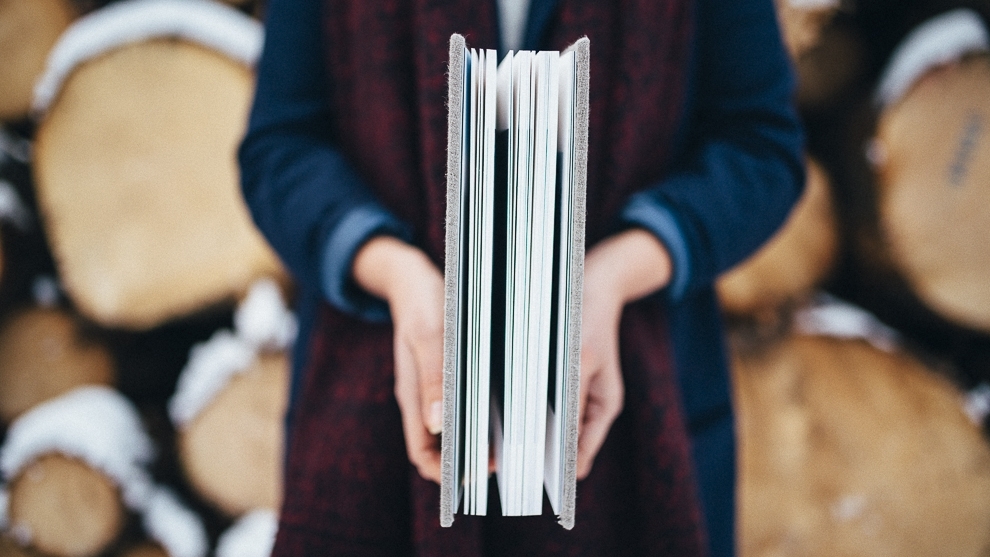 When it comes to presenting your wedding pictures I only use the finest quality albums.
I work closely with QT Albums to design and deliver your fine art wedding book.
All albums are handmade, presented in a linen box, fabric pouch, and come with cotton gloves and care instructions.

12 x 12" ALBUM | £450

10 x 10" ALBUM | £350

8 x 8" PARENT ALBUM | £250
My second shooters are all professionals and photographers in their own right. They will cover a full day including groom prep, guests arriving, different angles and details.
Engagement shoots are great fun and a good way of us getting to know each other before your big day. The shoot can be at a location of your choice and it's always nice if its somewhere that's special to you both. All images will be edited in my signature style and available as digital download.
FAQ'S
How far in advance of the wedding do we need to book?
It's always best to secure your wedding date as early as possible to avoid disappointment. I take booking up to 3 years in a advance, so if you want me to photograph your wedding don't hesitate to get in touch.
What is your style and do you take any family or formal group photos?
My main aim is to provide you with a visual story of the day, and therefore my style is very much reportage/documentary. I capture the day as it happens, no set poses or forced smiles. However, I appreciate that family and clients have a need for the traditional portrait, and will happily plan and coordinate these into the day. I would normally recommend limiting set group shots to no more than 8, so that we can do these as quickly as possible to allow you to enjoy your day.
How do we book you to photograph our wedding?
Get in touch and once I have checked that I'm available for your wedding date, we will arrange a phone call or meet up to discuss your wedding plans in more detail. To finalise the booking I will then send you a contract along with a request for an initial payment of £400.
How many photographs would you expect to take on our wedding day?
There is no limit to the number of photographs taken, I will work all day taking as many images as I can, but in terms of what I provide as the final result, it can vary greatly depending on the length of the day, the size of the wedding, the location or the weather. I would estimate to provide you with a *minimum of 500 fully edited images for a full days coverage.
Do you work with a second photographer?
I shoot alone and also sometimes with a second shooter - it's really down to preference if you wish to add to the package. There are a few benefits though;
*Both your preparations in the morning can be covered,
*When I am standing by the officiant awaiting your arrival, my second shooter can capture you walking in!
* More documentary shots of guests whilst i'm with you doing family formals
*Covering different angles for your couple portraits
*Around 300 extra images
How soon after our wedding will we be able to see our photos?
I take great care in the post production work on your photographs and aim to provide the final images within 12 weeks after your wedding date. The images will then be available for you to view via the secure online gallery. You will be provided with a unique code to allow you access to the gallery, which you can also pass on to friends and family if you wish. The images will also then be sent to you on a presentation USB.If you require an album, then work on this starts after you've had time to digest the images.
Can we print directly from the images that you provide?
All of the edited images from your wedding day can be accessed via your private gallery, as well from your presentation USB. The images are in a high resolution format to allow you to print directly from the files provided. You are free to print your wedding photographs as you wish, email them to friends or even upload them to Facebook and instagram.
Can we order prints from your website?
All of the edited images will be saved in your personal online gallery. Here there is the option to order prints and wall art directly, alternatively you can source your own printing, you are not tied in to anything.
What happens to my wedding files?
I save multiple copies of wedding files on external hard drives and the cloud to ensure that they are stored safely. However I will only commit to saving raw and jpeg files for a 12 month period after your wedding date.
We are getting married overseas, can we still book you to photograph our wedding?
Absolutely! I love to travel and have photographed weddings all over the world and there's lots more places I'd like to go!
For overseas weddings I do ask that both travel expenses and accommodation costs are covered but I always aim to keep these to a minimum. Simply get in touch so that we can discuss your requirements and plans for your big day in more detail.
Are you insured?
Only cowboys avoid insurance, and I'm no cowboy!! As a full time, professional photographer I am fully insured for both public and professional indemnity.
How far do you travel?
There's no limit. I travel all over the UK and internationally for destination weddings. When it comes to the UK, all wedding prices are fully inclusive of any travel and accommodation costs. If you're more than 2 hours drive away, I will travel to the location the night before, that way, I'm with you in good time and raring to go!
Who owns the copyright of the images?
The copyright of the images always remains with the photographer, but I license my clients the right for you to produce the images in any way you wish. The only thing you cannot do with the images is use them for commercial re-sale.
Do you re-touch or enhance the images?
My rule of thumb is that for every hour I spend shooting a wedding, I spend an hour in post production making sure each and every image is as perfect as it can be. I always check the balance for lighting, colour and contrast and will re-touch any images where appropriate. There is no extra charge for this.
What cameras and kit do you use? Do you have backups?
I use 2 professional Sony digital cameras with a collection of several high performance lenses. I also have an additional back-up camera just in-case along with several high quality memory cards and lots of batteries!
Do you do engagement shoots?
I certainly do. They're a great way to remove any fears you have of being in front of the camera. Always informal and relaxed, it gives you a chance to have some fun and get some stunning portraits of you both before the big day.
How does my album design process work?
I will ask you to choose the images that you would like to be included by selecting individual photos in your online gallery. I will design your album with your selection, to tell the story of your day. I will then email you with a proof of the album design for you to approve. Once you are happy I will send the album to be professionally printed with your choice of cover and personalised text.
What kind of album do you offer?
Please see the Wedding Album section of my website for information on the albums that I offer.